Artist's Statement
I want to bring more joy into the world with my art.
Vibrant colours and a sense of serenity characterize my mixed media work, which, in addition to acrylics often includes materials such as:
beads
seeds
charcoal
vintage maps & books
excerpts of my original poetry
I am mostly a self-taught artist and love experimenting in my work with different textures and subject matters. Originally from Port Dover and now a resident of Waterford, Ontario, I am a member of Norfolk Arts Co and Norfolk Arts Centre.
Pieces currently for sale will note "available for purchase" underneath the price.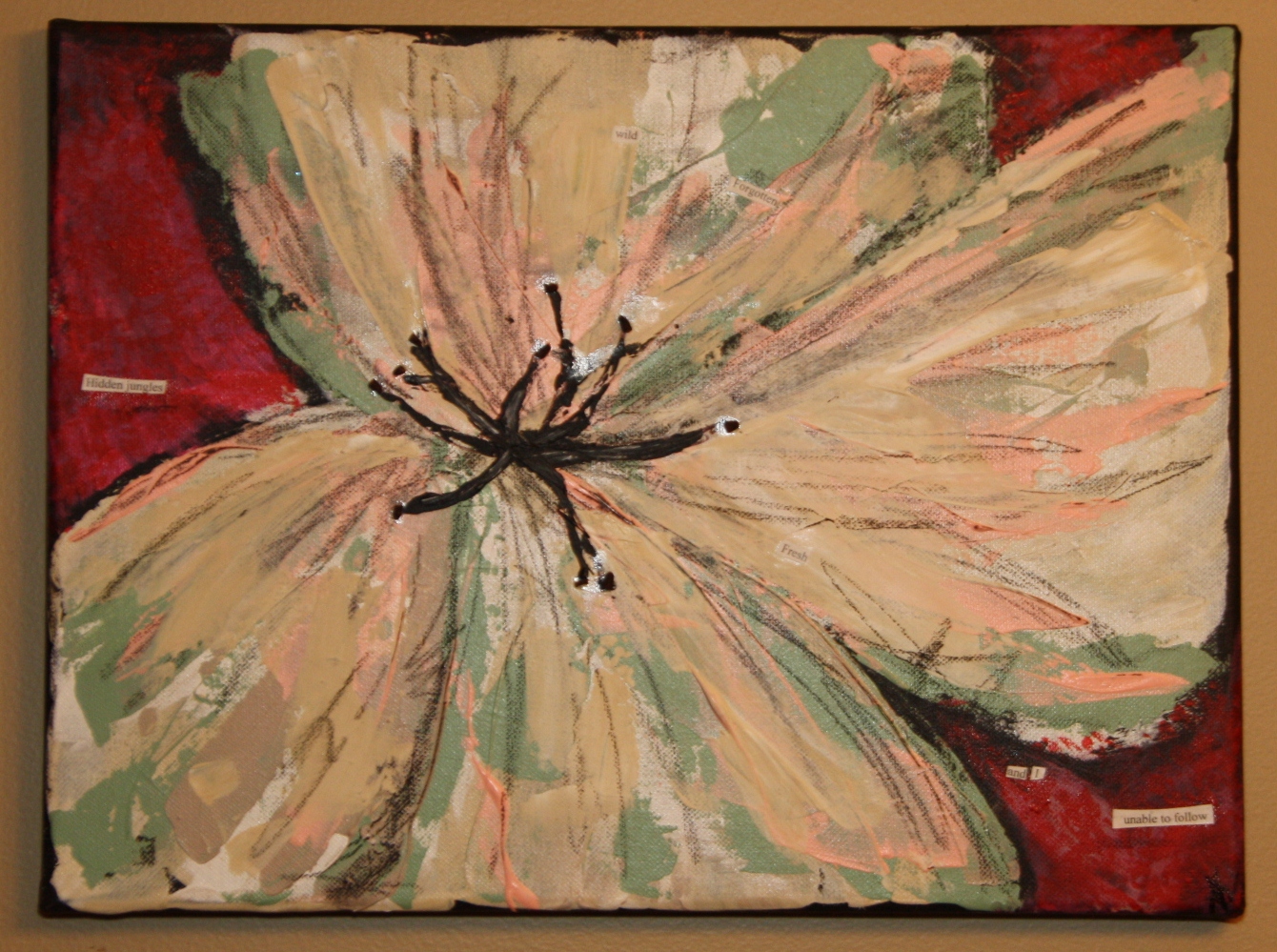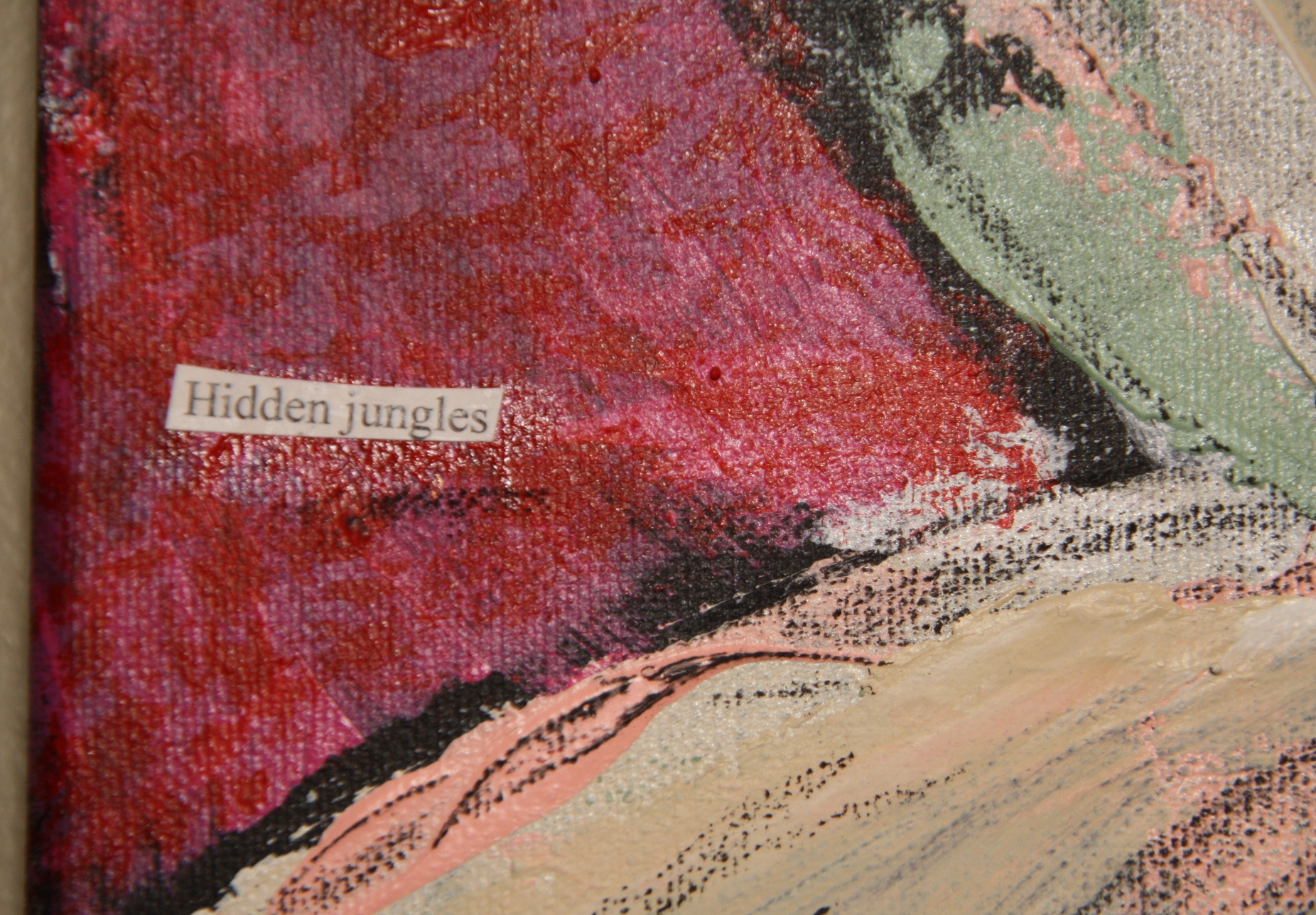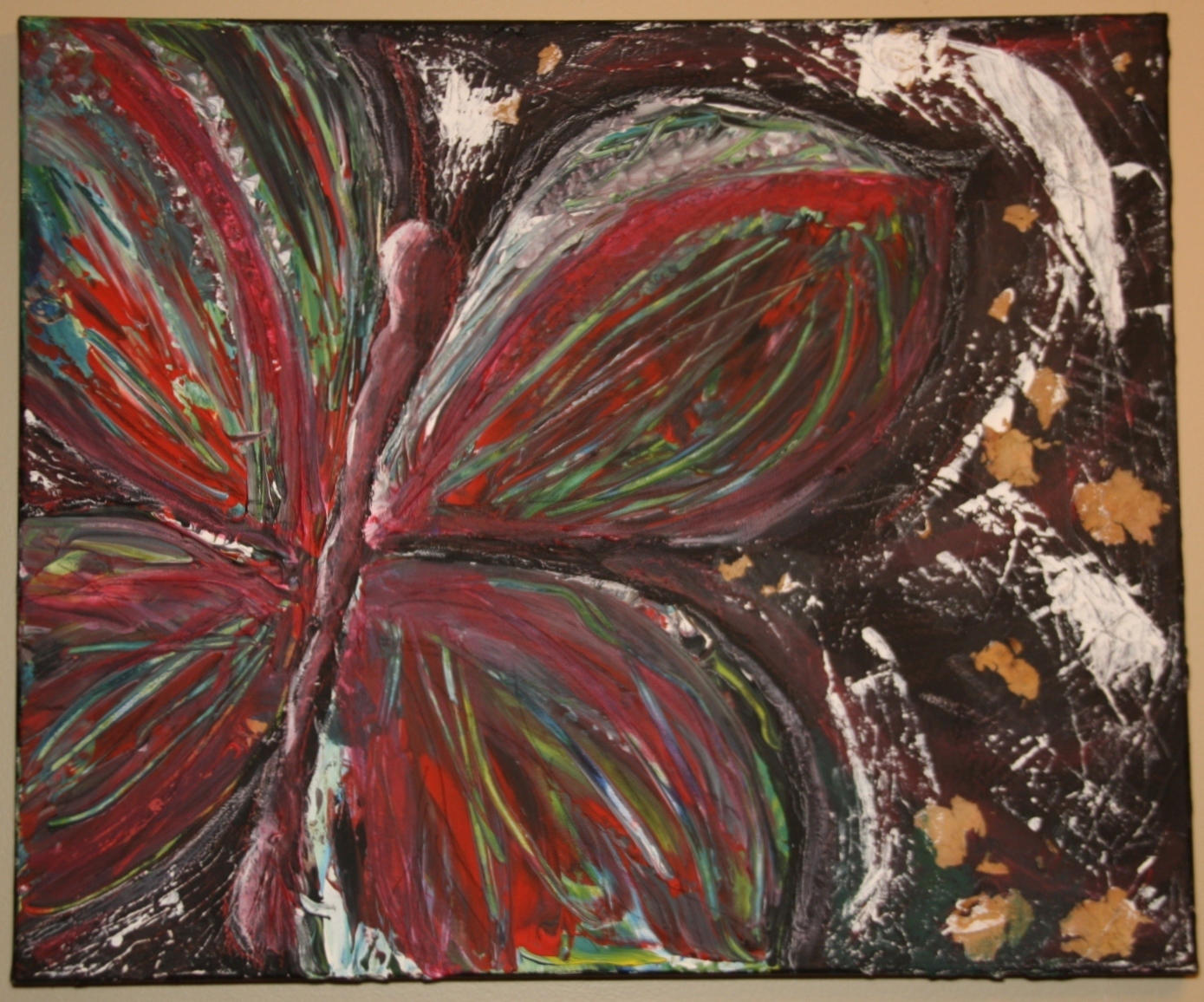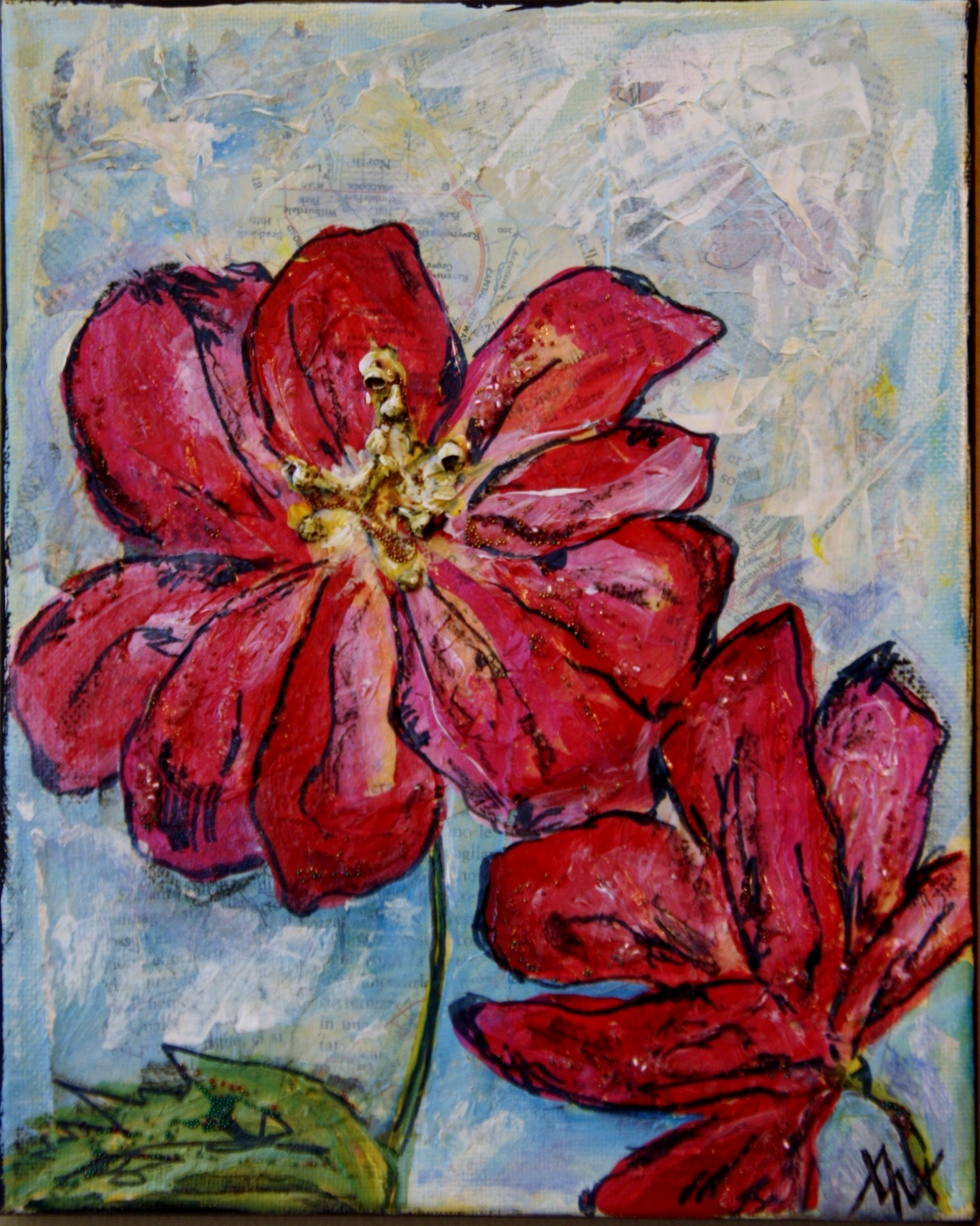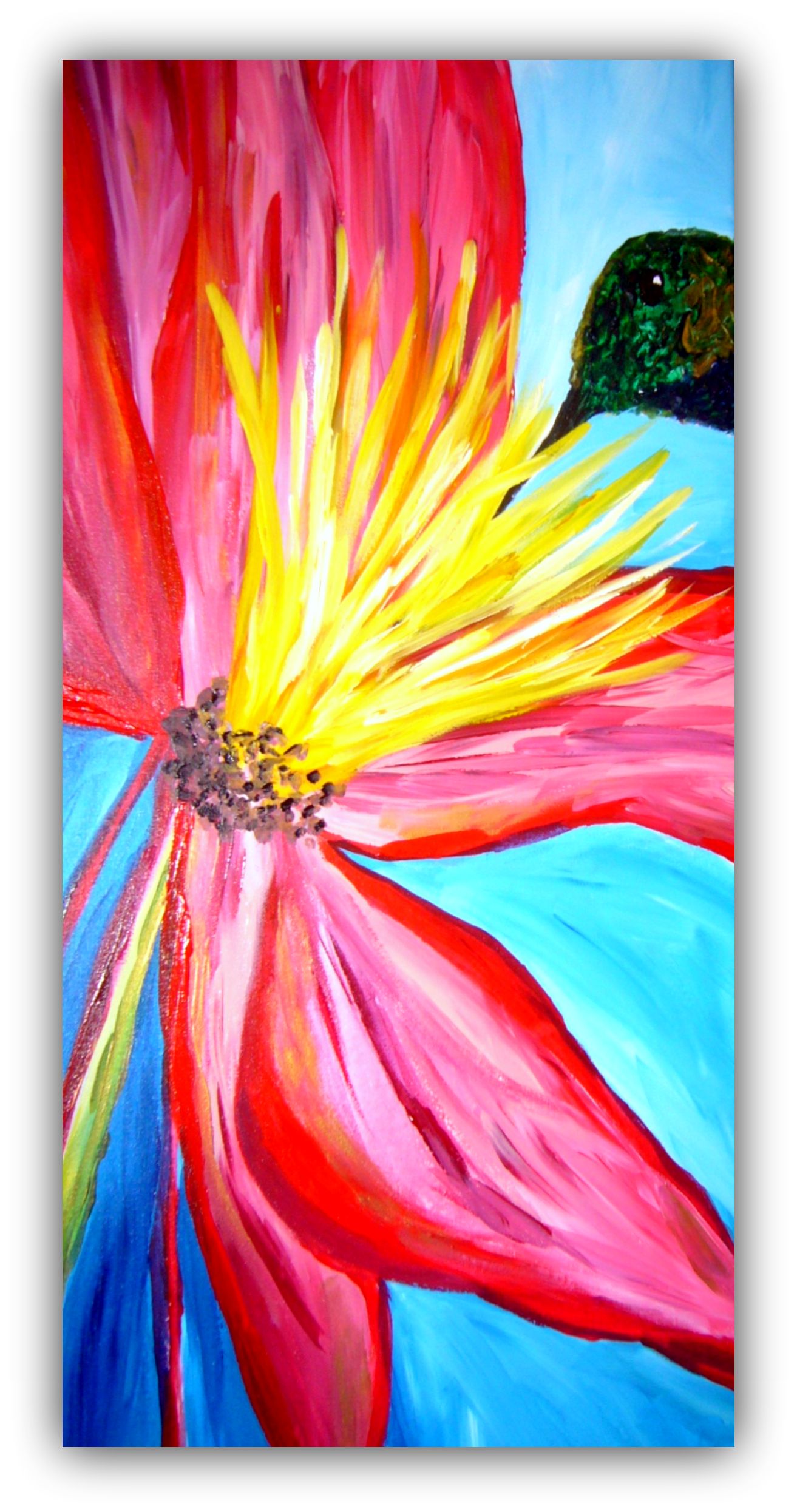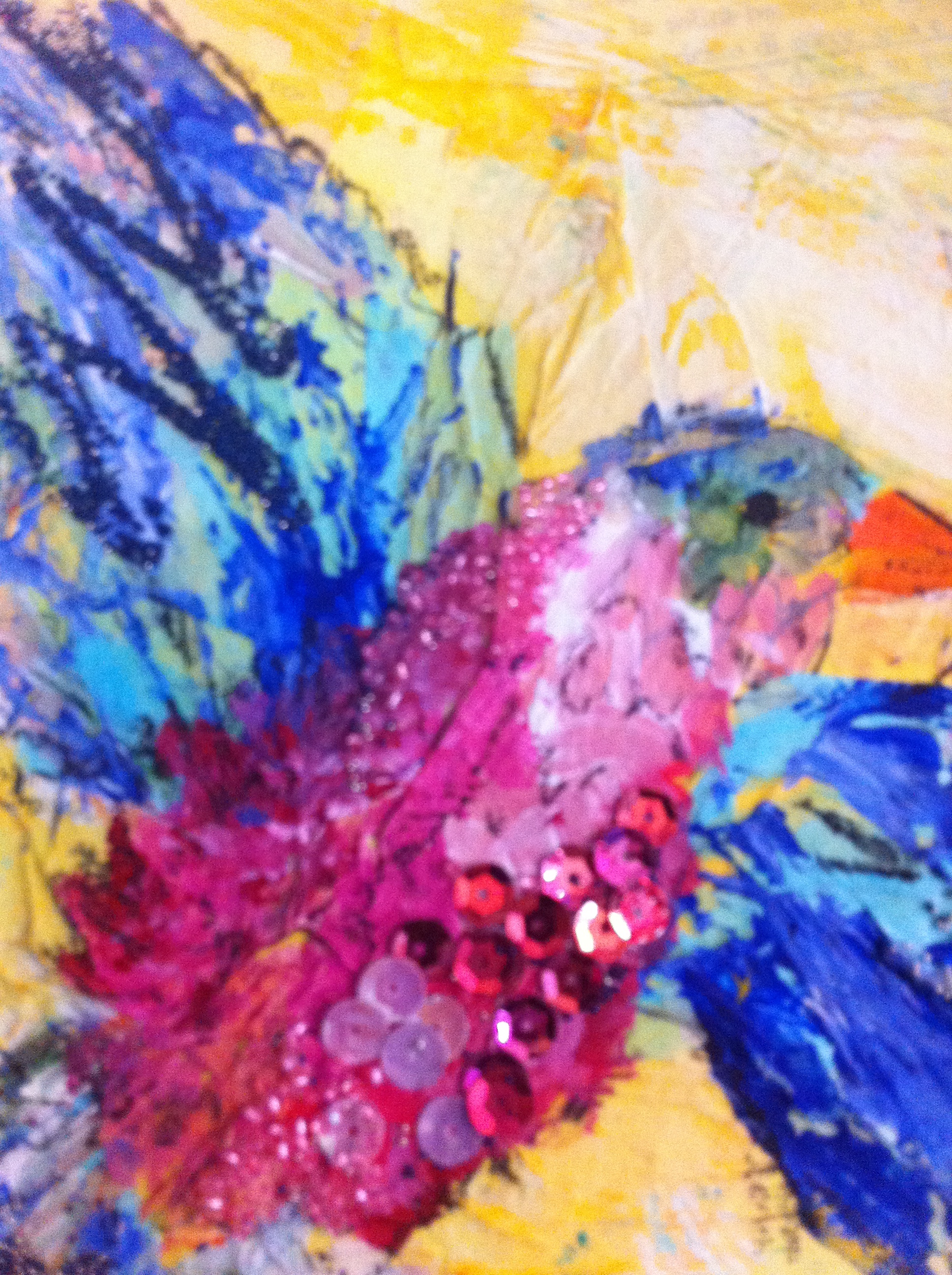 If you are interested in purchasing one of my pieces, or having a commission piece done, please contact me at amberwardell@rocketmail.com